Get all the latest news on coronavirus and more delivered daily to your inbox. Sign up here.
We know to practice safe social distancing and frequently wash our hands to protect ourselves and our loved ones during the coronavirus pandemic — but how about our clothes?
Though much remains unknown about the novel COVID-19 virus, the Centers for Disease Control and Prevention (CDC) currently states that the viral disease is most frequently transmitted from person to person via respiratory droplets, such as when an infected person coughs or sneezes within about six feet of close contacts.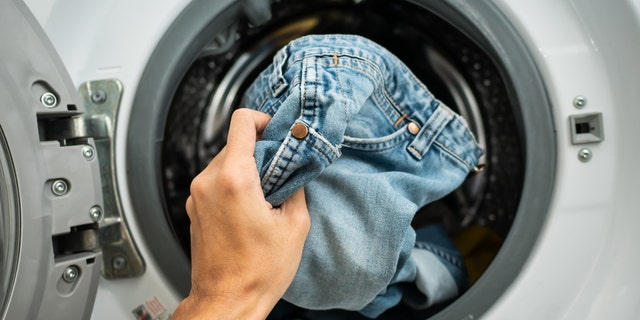 …
Read More