When the MDJ broke the news last month that Town Center at Cobb could be headed for foreclosure, many residents feared the worst. Home to dozens of businesses, site of many a first date, and one-time landmark shopping center, Town Center mall's future seemed to be in danger.
But weeks after the foreclosure was finalized on the courthouse steps in Marietta, Town Center remains open for business. And for the time being, it will stay that way.
That's according to Marie Moore, the mall's general manager under Simon Properties, who continues to oversee its day-to-day operations.
Now under the employ of CBRE Group, a Dallas-based brokerage and management firm called the "world's biggest real estate firm" by Real Estate Weekly, Moore spoke to the MDJ about the future of the mall amid uncertain times.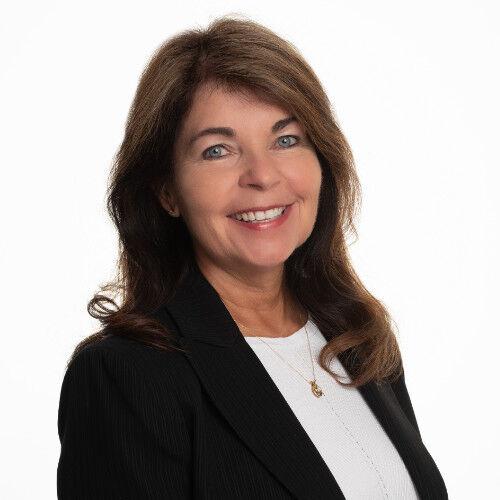 MDJ: As the mall's general manager, how would you assess the state of the mall currently? What factors led to its financial woes? Do you have ideas on how to turn the location around?
Marie Moore: We recognize a great deal of opportunity for the center. We are focused on the future and are working closely with Town Center at Cobb's new management company CBRE to write our next chapter that will best serve our shoppers and the surrounding community. That will undoubtedly involve changes, but we are just a few weeks in so it's premature to share specifics. We welcome the community to weigh in with ideas for stores, restaurants and events they'd like to see at the property by sharing on our social media pages or by sending us an email at [email protected]
Q: What is the status of the new management? Are you working directly with the lender who now owns the mall, or is there a management company overseeing the mall's operations?
A: As of February 4, CBRE, Inc. has assumed the management and leasing of Town Center at Cobb. I can confidently share that this is positive news for the property, and it marks a pivotal opportunity for Town Center at Cobb to regain its standing as Cobb County's premier shopping destination. Even though it's only been a few weeks, our work to elevate the center both in the short- and long-term is already underway, and we look forward to sharing updates with the community as details are finalized.
Q: What has the transition from Simon Properties to new management been like, and entailed?
A: The mall's local management team is staying in place – together we have more than 30 years tenure at the center; our knowledge of this community, combined with CBRE's commitment to elevating the mall, creates a unique dynamic to propel Town Center at Cobb forward. The new management company gives us a fresh start and the chance to double down on our commitment to the local community – that means bringing in the brands, eateries and experiences to meet the needs of our shoppers and local partners.
Q: In the aftermath of the foreclosure, tenants told the MDJ they had not been notified of the change of ownership. What communication have you had with tenants? What have their responses been?
A: Our retailers were notified of the change on Feb. 5, less than one day after the transition took place. There was a great deal of speculation in the weeks leading up to the transition, and we were eager to share the news once the change was official. Reception from our stores has been (overwhelmingly) positive, and we are all looking forward to working with a new company with fresh insights to shape Town Center's future.
Q: Are you planning to work with the Town Center CID to re-envision the future of the mall? What uses or new tenants might we expect for its future?
A: We will continue our work with the Town Center CID in addition to other business and civic leaders – including Cobb County Government, Cobb Chamber, Select Cobb, Economic Development, Atlanta Regional Commission, etc. – as we move forward. The leasing process involves many moving parts, but we are already seeing a renewed interest from national brands – both from current stores re-investing in their presence by expanding storefronts and for new national brands to open in the mall. Taco Bell and Kokee Tea are two new offerings we can confirm at this time. Both will open later this year.
Q: The mall was planning to offer office spaces prior to COVID-19 to fill space and raise revenues. Is this a possible strategy?
A: Like all retail centers, we are always evaluating alternative uses that would (complement) the center, including office, entertainment, restaurants and medical.